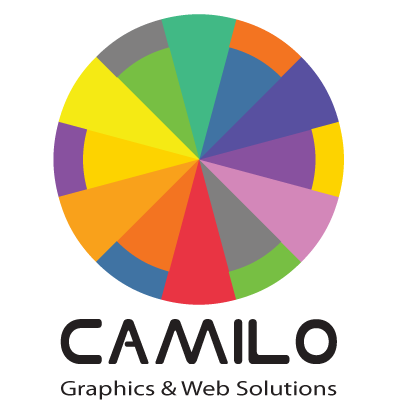 Camilo Graphics & Web Solutions is an illustration, responsive design and web development studio based in Ithaca, New York, serving clients worldwide.
Our primary services are:
Our goal is to help folks, entrepreneurs, organizations  and business owners alike engage in pragmatic digital marketing, creating engaging content that is clear and cost-effective.
How? Individualized customer service – Helping you and your business succeed as a whole. Listening to your needs, our solutions strike a balance between efficiency and creativity.  And the return on your investment is the best reward; please Click here for some testimonials.
For a free quote contact Camilo today. Let's get your company's online identity up to speed, search-engine-optimized and in synch with your customers.
Sincerely,
Camilo Nascimento
Artist / Designer / Developer
Graphics & Web Solutions, Ithaca, NY
Tel: 607.351.3543,
M-F, 9-5pm, EST
E-mail:camilo@camilographics.com
By Camilo Nascimento