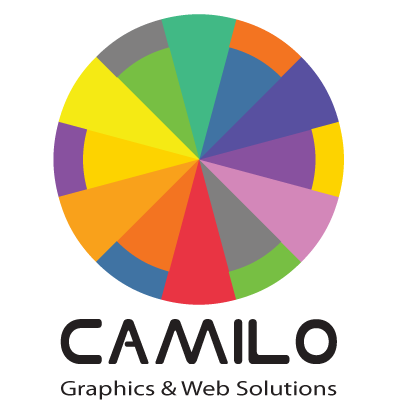 Camilo Graphics & Web Solutions is a design and development studio in Ithaca, New York. Directed by artist Camilo Nascimento, serving clients around the world via
Click each link above to view examples of previous work.
The goal is to help artists, artisans, organizations and business owners develop a pragmatic digital marketing strategy, publishing engaging content that is clear and cost-effective.
How? Individualized customer service – Helping you and your business succeed as a whole. Each project's focus is listening to your needs, balancing efficiency and creativity to best serve your goals.
The return on your investment is the best reward: Click here for testimonials.
For a free quote contact Camilo today. Let's get your company's online identity up to speed, search-engine-optimized and in synch with your customers.
Sincerely,
Camilo Nascimento
Artist / Designer / Developer
Graphics & Web Solutions, Ithaca, NY
Tel: 607.351.3543,
M-F, 9-5pm, EST
E-mail:camilo@camilographics.com
By Camilo Nascimento